Laters Alligators…
Published: 26th March 2020 | Author: Kate Howes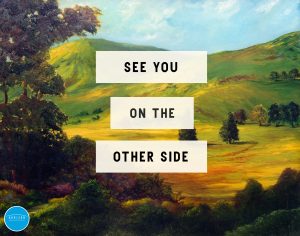 It's not surprising that due to the current Coronavirus pandemic, we've had to temporarily close our operation. As permanent recruitment has understandably ground to a halt, all of our vacancies are now on hold.
We will review the situation week commencing 6th April. When safe to do so and once our clients' businesses are fully operational, we'll resume recruiting.
IF YOU ARE AN EMPLOYER requiring Coronavirus related HR and employment advice, we highly recommend Jenna Gorham at Sky HR. Find out more here: https://www.horizoneast.co.uk/sky-hr-ltd/
Take care, be kind to each other. Wash those mitts. See you on the other side!
G & K
x